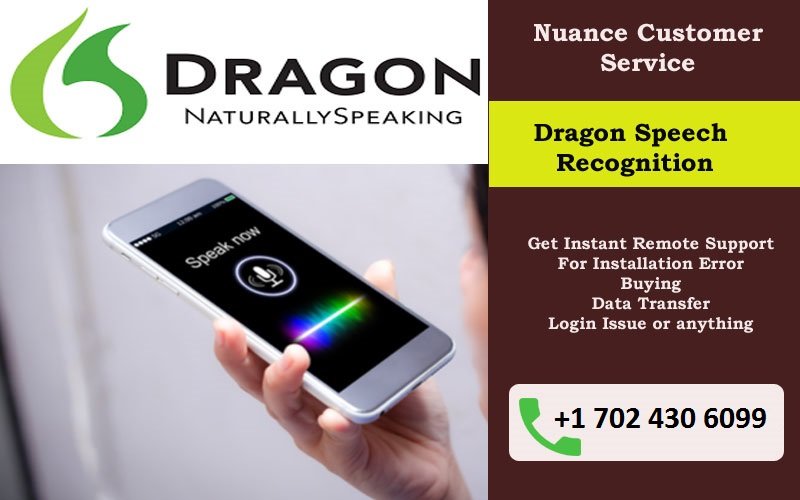 Voice playback being the most useful and amazing feature in Nuance DragonNaturallySpeaking, doing proofreading or editing part becomes easier and more effective.
With hotkeys and buttons available on the keyboard by the Dragon NaturallySpeaking Software, the users can be highly benefited with effectively controlling the playback feature as they proofread after dictation.
However, the playback feature doesn't work for the text that was manually typed by the user, or that wasn't be dictated at the first place or if the user dictated the text, but later moved to some other place.
If you want to hear such text, you can use the text-to-speech feature of the Nuance Dragon NaturallySpeaking Software.
So, are you wondering how to proofread your dictated text or document using the Dragon software itself?
Please follow the below-steps for hassle-free proofreading!
#1. Select the entire text that you want to proofread. You can select a document or just a piece of text, by saying the command "Play Document" or "Play Paragraph".
#2.Or you can also press the Ctrl+Shift+S or simply click the 'Play button' on the toolbar to play the document or text.
#3.Now, scan the whole text with your eyes as your dictation is being played back.
#4.Here, you can poise your finger over the minus (-) to follow the text.
#5.When you encounter any error in the dictated text, press the (minus) key on the numeric keypad of your keyboard.
#6.As soon as you press the minus key, the Dragon playback will stop, and the correction menu box would appear on the screen.
#7.Now, you can pick the correct interpretation from the list in the correction menu box and correct your dictated text.
#8.When you have made your choice, the correction menu box will exit, and the playback will continue right away.
#9.Now you can continue correcting the errors until you reach the end of the text to be played.
However, while using the playback feature to proofread and correct your dictated document, you need to keep following things in mind. Like if you press the minus key a bit late, the chances are that you'll overshoot the error.
So, whenever you encounter an error with the process, please contact our experts' team on toll-free number +1 702 430 6099 and get instant support and guidance for the same.